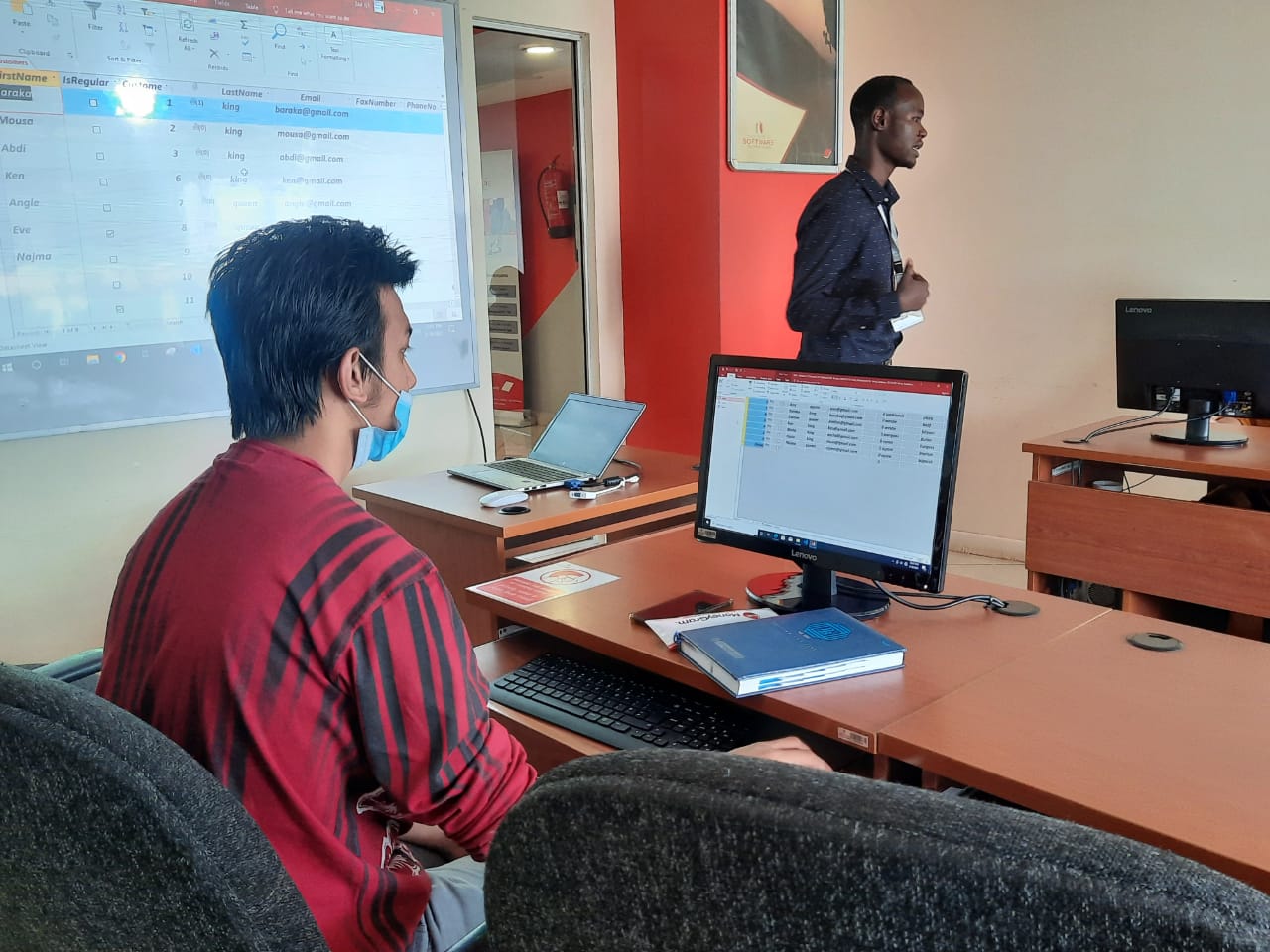 IST is the place to be for individuals who would want to jumpstart or advance an IT related career, not to mention it is among the best learning centres in Eastern Africa with a modern conducive learning environment and dedicated experienced instructors for both online and live classes. Further to your enrolment at IST rest assured of a positive outcome from a centre of unmatched excellence!
Ogejoh Brian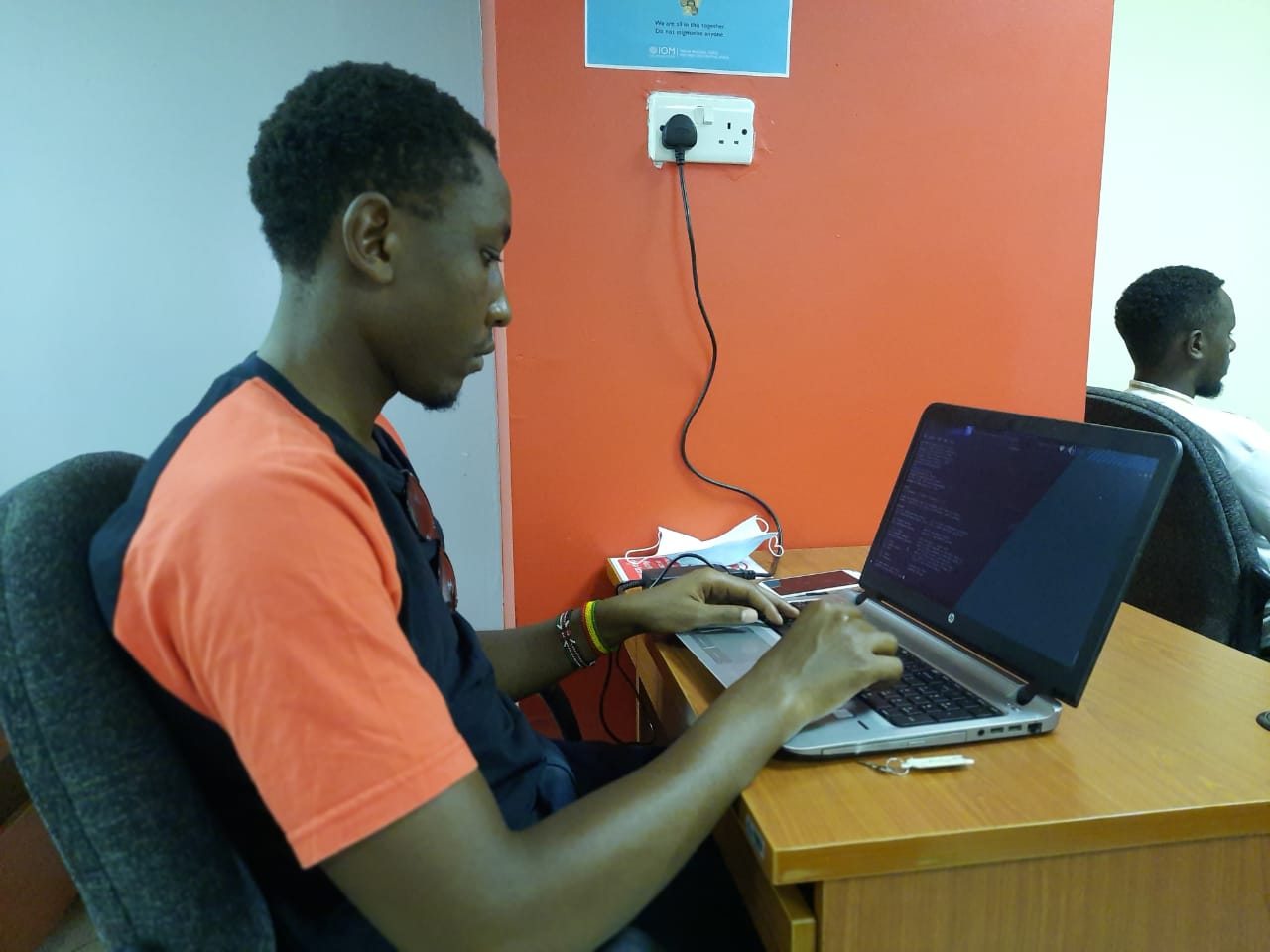 The experience was amazing… Very conducive environment for learning and friendly trainers. I personally want to thank Trainer Sammy Kibet who has been very dedicated and helpful from the very beginning of my training till now.
Graciela Mimi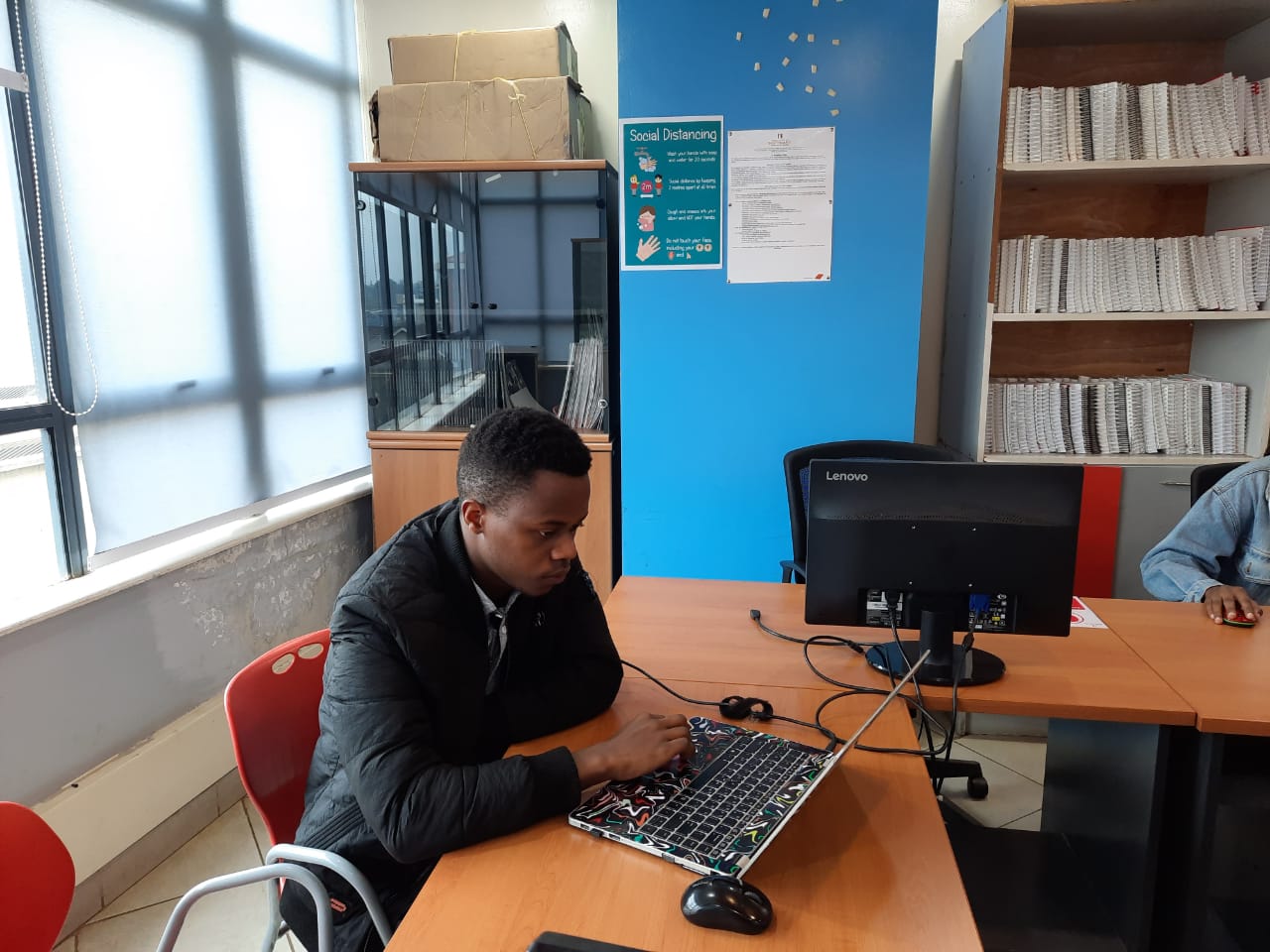 The Institute of Software Technologies is undoubtedly a great institution. Right from their staff who are very welcoming and ready to help at any given time, to the serene environment within the premises. The structures they have set up facilitate smooth learning and interactions between the trainers and students, both at a personal and group level. Definitely a great choice for anyone interested in enhancing their technical skills.
Festus Ribiro