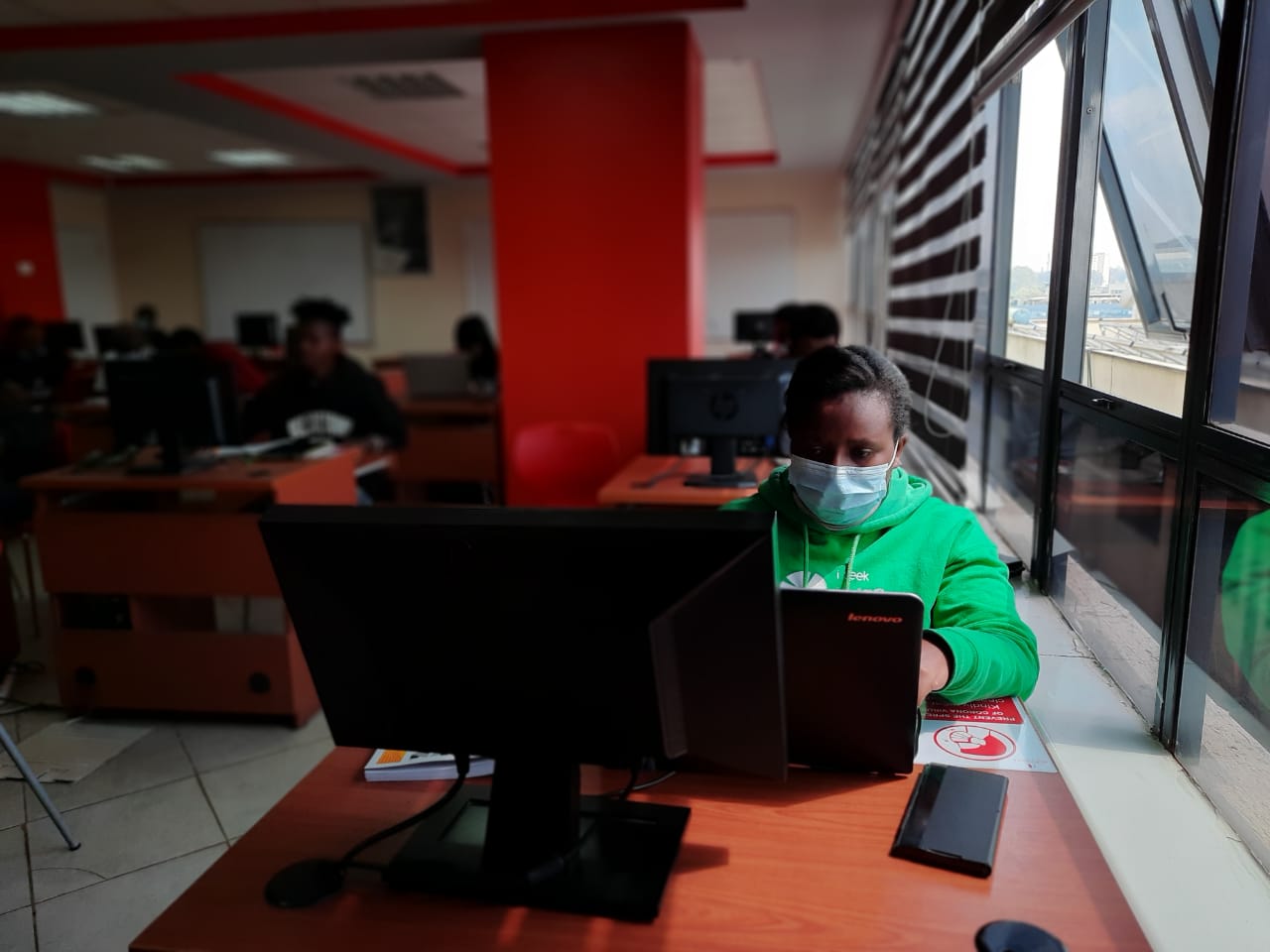 KCSE results are out, some candidates performed well and are assured of a place in a public university through JAB placement, but others didn't quite achieve the grade they hoped for.
To the second group, there's a lot of stress and anxiety during this period regarding what the future holds for them. In the past, the sole solution was to repeat fourth form but today there are several viable options worth pursuing and equally good alternatives for the grade one has.
Here are few:
Take a bridging course that leads to placement in the course of your dreams.
Pursue a certificate in the course you love, later enroll in a diploma and finally apply to join an undergraduate program of your choice.
If one didn't attain the cut off mark to pursue his/her desired course in that favourite university one can also settle for a similar course in a private university.
For those who attain the cut off points but do not want to wait at home to join University then there is several short certificate courses available and professional courses to enroll in.
Some candidates do get admitted to courses they do not like or in less preferred university. These can also settle for undergraduate programs offered in private institutions.
There's a group that already want to study a particular course so they need to explore where it's offered locally, benefits, costs, duration, mode of delivery among other things.
Then there's a final group that want to study in a particular institution or in a certain geographical region near home, relatives, near their work place among other reasons.
The above options represent a painful hustle that everyone has had to go through before securing a place for tertiary education. With little information scattered online one had to travel to the city or elsewhere, pick brochures, drop applications or inquire about all these options by visiting institutions not anymore.
In this information age, a candidate, guardian or a parent needs a portal where they can search for and compare courses and programs offered in Universities, Colleges, TVETs and other institutions that offer tertiary education straight from a mobile device.
It is this problem that studyinKenya.co.ke solves by connecting people with the most current up to date information on courses and programs offered locally.
We developed a one stop shop that allows one to search for programs offered in universities and colleges from their mobile phones or PCs. The cool thing about this portal is the convenience, lower costs, peace of mind and time it saves parents, guardians and students during the process of searching for institutions to enroll in. studyinKenya.co.ke further ensures that students get to concentrate more on carefully selecting the right course of study and where they want to pursue it.
We have a simple but exhaustive search function with;
Search for courses according to the level of education from Undergraduate, Diploma and Certificate offered in the country. Say one wants to pursue a diploma course in HR they can get available places of study, intakes and application details and qualifications needed.Search for your course here.
Explore courses offered by institution; e.g. Courses available at University of Nairobi. Then enter your KCSE grade to check those you qualify for.
Find opportunities for tertiary education in counties: Enter the county and then your KCSE grade to get courses you're qualified to enroll in.Search for your course here.
Browse for courses based on the mode [Full/Part time, Distance Learning or Online Based]
So far we have listed about 3,000 courses listed and about 47 higher learning institutions listed – mostly public and private universities and a few colleges. Going forward, we promise to continually expand our online content by working with more registered and accredited tertiary institutions to serve you updated and accurate course information in local colleges, TVETs and universities.
Institutions can submit courses to janet@stydyinkenya.co.ke for the opportunity to reach thousands of students inexpensively seeking placement in local universities and colleges in 2014 and beyond.
And, through sponsored courses an institution can extend its reach and rank higher on search results to the prospective students by promoting new courses, programs and intakes. We are also giving advertisers the opportunity to communicate effectively with a niche, high value audience primarily seeking higher education in the country. Writing an article, or reviewing Study in Kenya? We've collected some of the most commonly requested facts, figures and images for you. If you have any questions or need something in a different format, feel free to get in touch, and we'll do what we can to help.